In Home

Care For Your Loved Ones

We are dedicated to providing compassionate, dignified, 24/7 in-home care. Our quality, affordable care solutions allow your loved one to receive the best possible care from the comfort of their own home.



Alzheimer's & Dementia Care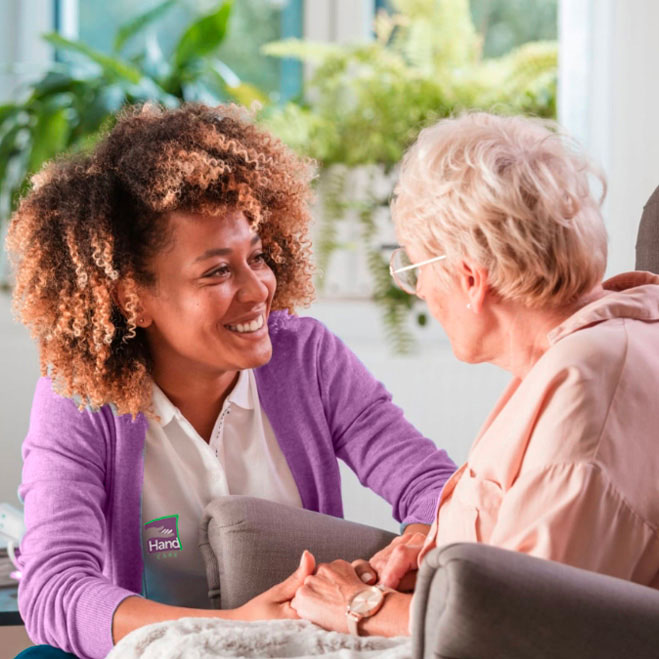 With in-home care
Your loved one can enjoy the comfort and familiarity of home, while still receiving the quality care that they need. One-on-one in-home care means that your loved one will be attended to by a dedicated, compassionate caregiver — not an overworked, rotating staff of strangers. Give your loved one the best, with Right Hand Senior Care.
Our team members are Superheroes in Comfortable Clothes™ . When we select our caregivers, we look beyond just skills and professional qualifications. All of our superheroes are chosen for their friendliness, compassion, and genuine desire to help those who need it most. Members of our marvelous league may not wear capes, but their superpowers will make all the difference when it comes to your loved one's care.
A Mother and Daughter
Owned and operated by mother-daughter team Robbie Pate and Heather Monoc, what began as an idea to staff caregivers for Robbie's elderly mother blossomed into a service extending help to other families.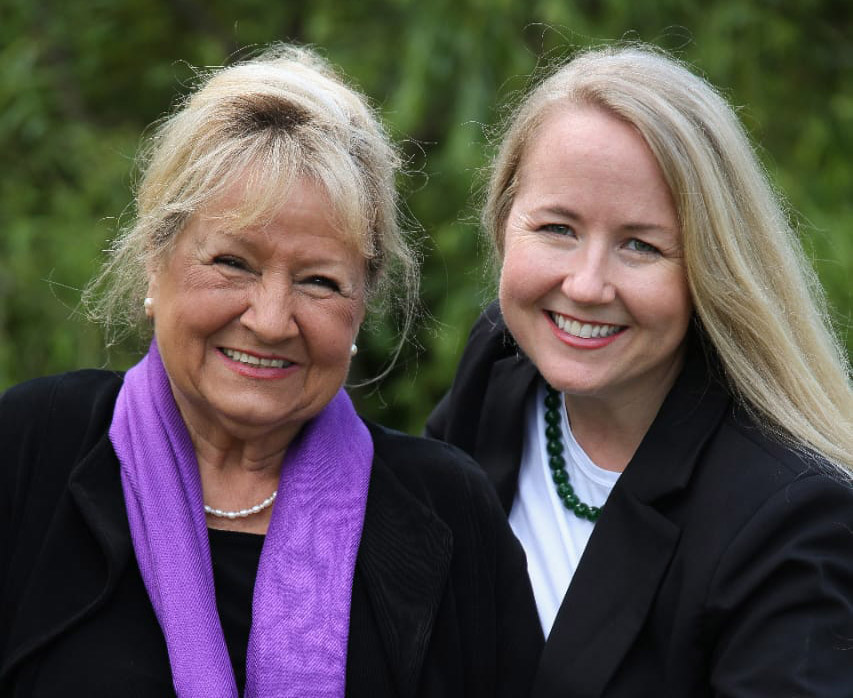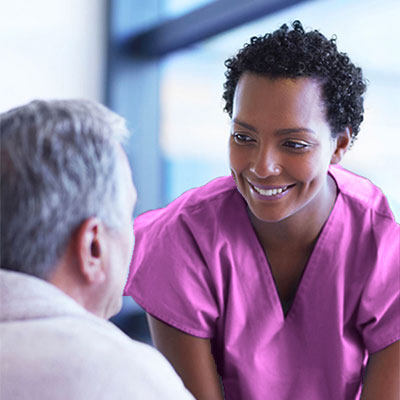 Our Mission
Right Hand Care is committed to doing our part in the ageing-in-place movement.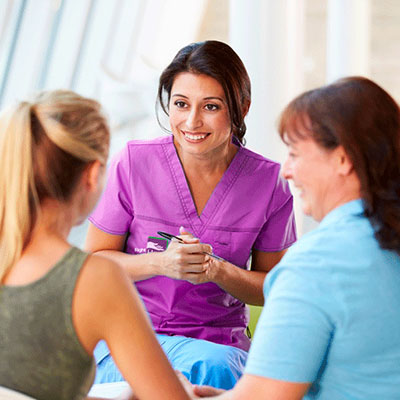 Our Process
We take the time to learn about you, your loved one, and your capabilities and needs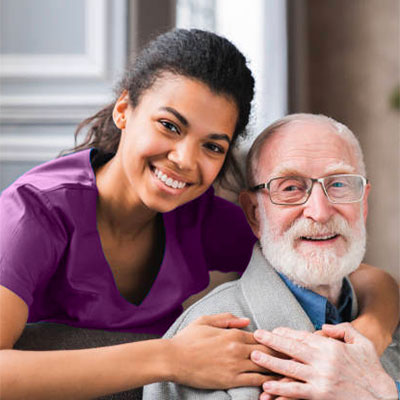 Become a Superhero
Join our league of Superheroes in Comfortable Clothes™!
In-home Care in the 'Right Hands'
The annual listing of 10 companies that are at the forefront of providing Elder Care services and impacting the marketplace.
"For me, specialization is the key to creating efficiencies that will allow our industry to grow at the pace demanded by demographic realities"
Heather Monoc
CEO, Right Hand Senior Care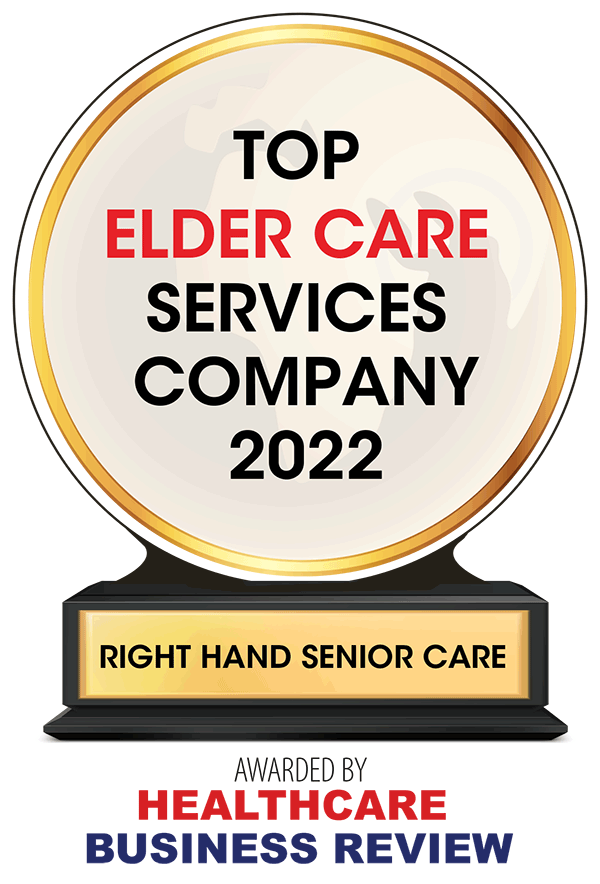 "My caregiver treats me with utmost respect and helps me live my life comfortably. I believe that everyone else deserve that kind of treatment. My health has improved since starting with your company, and when Right Hand Senior Care took care of my husband, he received the best care."
Imelda Z., Client
"My client is so happy to see me in the morning. He stands in the window and opens the door for me. That melts my heart! Right Hand Senior Care is such a professional, friendly, and caring environment in which to work, I'm retiring here!"
Denise G., Employee
"Your company provides the best care to us clients. If people want the best service, Right Hand Senior Care is the answer."
Patrick L., Client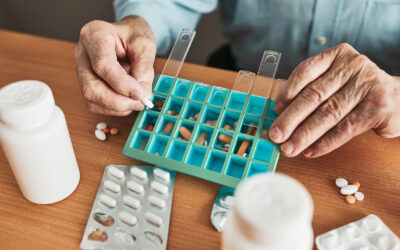 Tel: (877) 777-1817info@RightHandCare.comTips to Help Seniors Manage Their MedicationNearly 90% of seniors age 65 and older take at least one prescription drug, and 54% take four or more. At the same time, there are around 1.3 million medication-related emergency room...
read more
Contact us
Better Yet, See Us In Person!
We love our customers, so feel free to visit during normal business hours.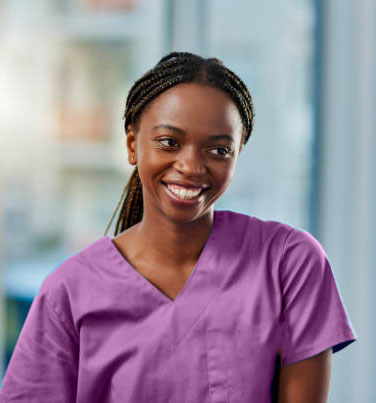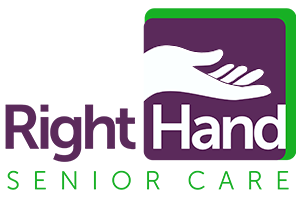 We are Superheroes in Comfortable Clothes™
We take care of our clients, their families, our staff, and our league of franchise owners.
330 Falconer Drive Suite F Covington LA, 70433