There Is No One-Size-Fits-All Care Plan
So we take the time to learn about you, your loved one, and their capabilities and needs.
First Step
We start by asking in-depth questions about your loved one and the type of care they need. Then we will arrange for an in-home visit to meet you and your loved one in person to assess their environment, their individual needs, and their current capabilities.
Second Step
Second, we develop a custom care plan that takes into account you and your loved one's preferences, history, requirements, abilities, and routines. Every single care plan is carefully designed to meet the needs of each unique individual.
Third Step
Next, we choose the ideal caregiver from our league. We strive to match your loved one with a caregiver who complements their personality, likes and dislikes, care requirements, and schedule and routines. If it turns out to not be a good fit, we will work to find the perfect caregiver for you and your family.
Fourth Step
Finally, we commit to giving you and your loved one the highest standard of reliable, dedicated, quality care. Each of our caregivers works hard to better the lives of their clients and ensure that their every need is met. If you ever have any questions or concerns, we are always available to help.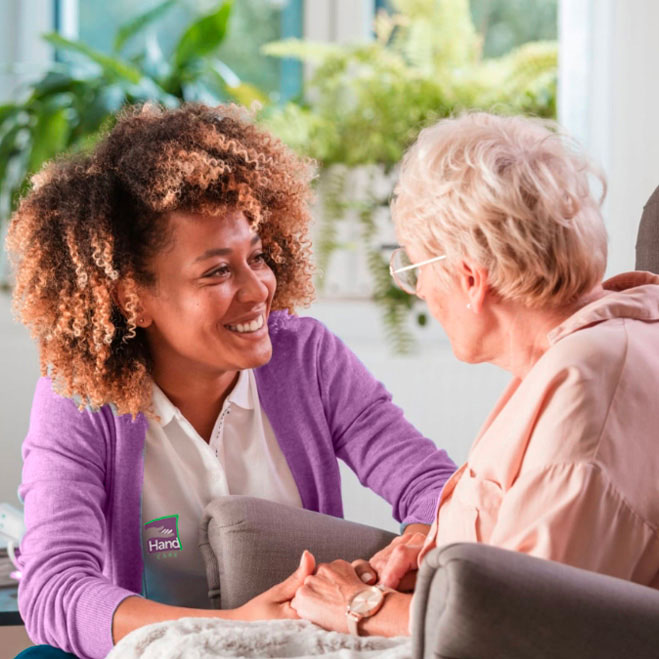 If You Have Questions About Our Services Or You're Ready To Enlist
We're Ready To Assist You
To start building your loved
one's individualized care plan
Phone at (985) 778-2779 or (877) 777-1817
Email us at info@righthandcare.com
Or fill out the form below:
If You Would Like To Visit Us In Person
Feel free to stop by our office at 3295 East Causeway Approach, Mandeville, LA.
We are open Mon. – Fri. from 8:00 a.m. – 4:00 p.m.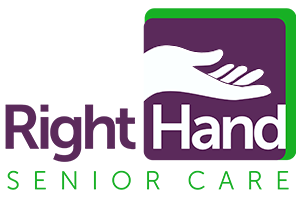 We are Superheroes in Comfortable Clothes™
We take care of our clients, their families, our staff, and our league of franchise owners.
330 Falconer Drive Suite F Covington LA, 70433