Are you a caring, compassionate individual who wants a fulfilling career that makes a positive, tangible difference in other's lives?
Then we want you to join our league of Superheroes in Comfortable Clothes™ !
At Right Hand Senior Care, we are dedicated to maintaining and improving the quality of life for advanced age adults by providing dependable and affordable in-home care throughout our community. Our caregivers are at the heart of our business, and we could not fulfill this mission without them. So we are committed to giving all of our team members the support they need to thrive.
We will provide you with extensive classroom and onsite training, as well continuing education, to ensure that you have the tools and knowledge required to meet your clients' needs. We also work hard to match you with clients that fit your personality, scheduling requirements, and skills.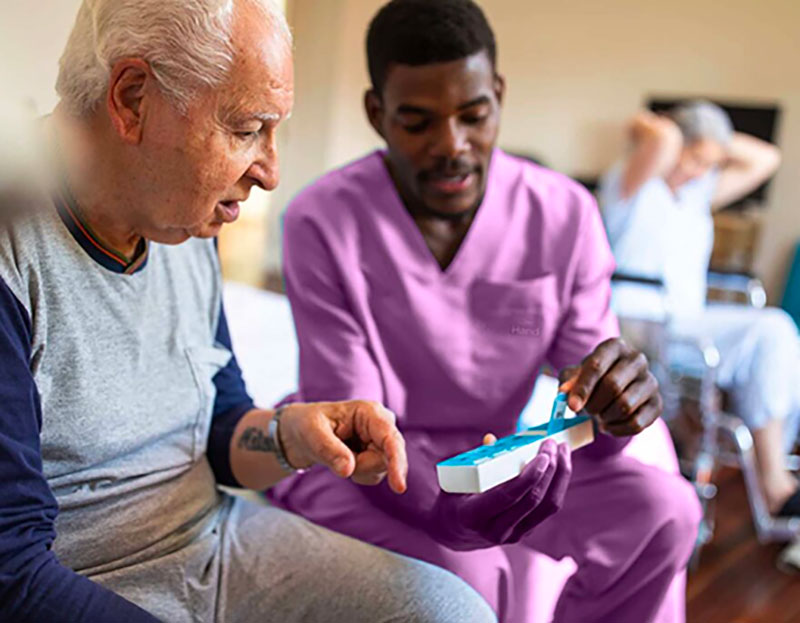 Become A Superhero In Comfortable Clothes
As a leading, established in-home care provider, Right Hand Senior Care offers weekly payroll, as well as cash bonuses for new hires. We support our team members by promoting from within, and star performers are recognized for their effort and dedication and are placed on the track to management.
If you're ready for a rewarding career that truly makes a difference, apply today to join our team and start your journey with Right Hand Senior Care.
Examples Of Duties:
Ensuring medication and diet compliance
Grooming and hygiene reminders or assistance
Help with walking or repositioning
Toileting assistance and incontinence care
Meal planning and preparation
Light housekeeping and laundry
Providing socialization and stimulating activities
"My caregiver treats me with utmost respect and helps me live my life comfortably. I believe that everyone else deserve that kind of treatment. My health has improved since starting with your company, and when Right Hand Senior Care took care of my husband, he received the best care."
Imelda Z., Client
"My client is so happy to see me in the morning. He stands in the window and opens the door for me. That melts my heart! Right Hand Senior Care is such a professional, friendly, and caring environment in which to work, I'm retiring here!"
Denise G., Employee
"Your company provides the best care to us clients. If people want the best service, Right Hand Senior Care is the answer."
Patrick L., Client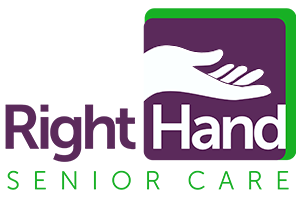 We are Superheroes in Comfortable Clothes™
We take care of our clients, their families, our staff, and our league of franchise owners.
330 Falconer Drive Suite F Covington LA, 70433