Finances should never be a barrier when it comes to the health and well-being of your loved one
That's why we work hard to make our care plans affordable and accessible, and we will help you find a benefits solution that works for you.
Long-term care insurance
Long term care insurance policies can help you cover the cost of in-home care for your loved one. If they already have a policy in place, we can help you evaluate their coverage and assess the potential payouts or reimbursement options for in-home care services.
If necessary, we can provide documentation to the insurance company to establish the need for long-term care and help you get the best coverage possible. We can also answer any questions you may have about long-term care policies and how to use existing coverage.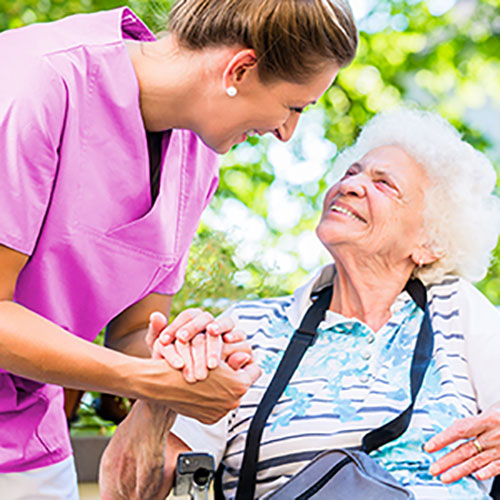 Medicaid programs
Many states offer Medicaid waivers that you may be able to use toward the cost of in-home care. We can help you learn more about your Medicaid options and what waivers or coverage your loved one may qualify for.
If your loved one meets the Medicaid requirements, we can also provide you with information on obtaining and using the funds that they are entitled to.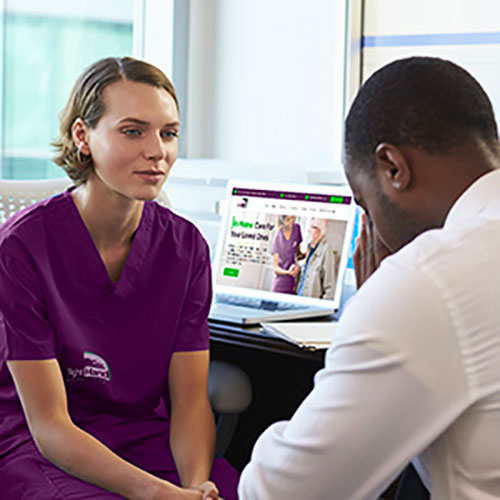 Veterans Assistance programs
Veterans and their surviving spouses may qualify for Veterans Assistance programs that can also offset the cost of in-home care services. Depending on their situation and eligibility, your loved one may be able to receive a substantial monthly allowance for healthcare expenses.
We can help you determine whether your loved one qualifies for any VA benefits that will cover in-home care expenses. If so, we can also show you how to apply for and access these veteran's benefits.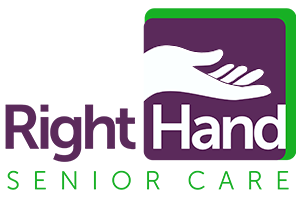 We are Superheroes in Comfortable Clothes™
We take care of our clients, their families, our staff, and our league of franchise owners.
330 Falconer Drive Suite F Covington LA, 70433