Benefits of In-Home Care for Seniors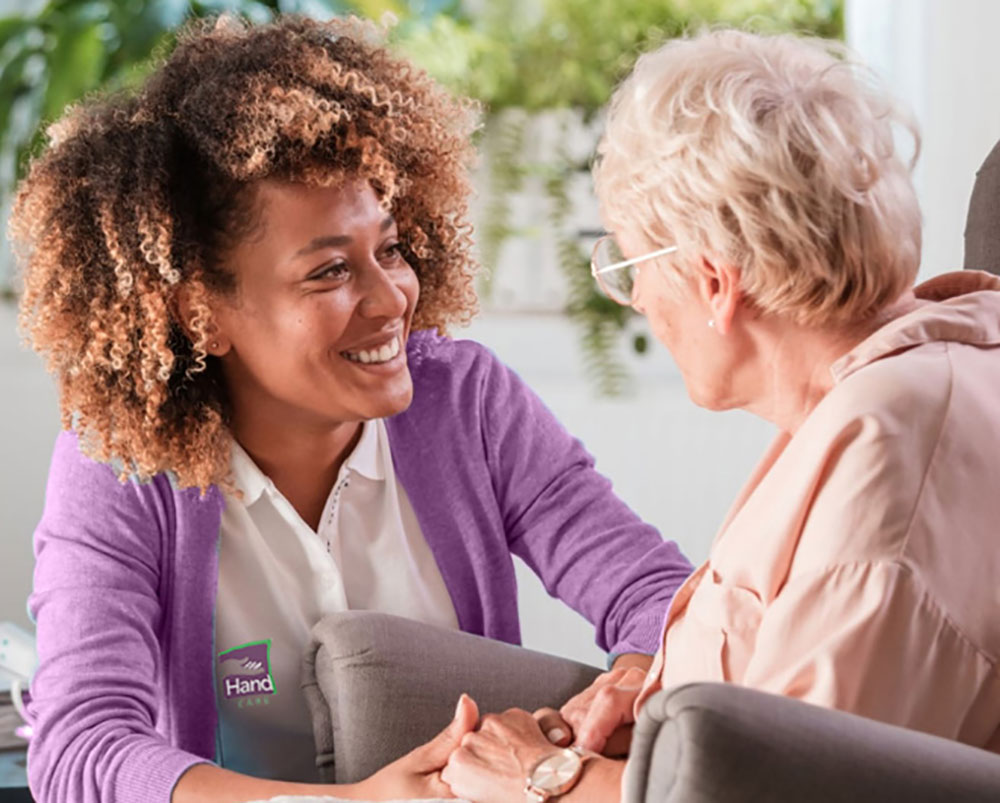 There are a few different options when it comes to providing care to your aging loved ones. For example, you can take on the role of primary caregiver, they can move to an assisted living or care facility, or you can enlist the support of a professional in-home caregiver. There is no one-size-fits-all option — it all depends on the level of care that your loved one needs and what will work best for them and their family.
However, seniors who receive in-home care often fare better than those who relocate to a residential facility. So let's take a look at why that is and what the benefits are of in-home care for seniors.
Comfort and familiarity
One of the greatest benefits of in-home care is that your loved one gets to stay in their familiar environment and enjoy all of the comforts of home. This is especially important for individuals suffering from Alzheimers or dementia. The familiarity of home and the preservation of their normal routines can help slow cognitive decline and improve mental health.
Freedom and independence
It's difficult for seniors to feel as though they've lost their independence and freedom to live their own lives. But with in-home care, they can retain that sense of self and continue enjoying their hobbies, friends, and regular activities — while still receiving the care that they need to maintain their health and safety.
Support of family and loved ones
In-home care also allows family members to stay involved with their loved one's care and their life in general. Their caregiver will keep the family consistently updated, and there are no visiting hours to be mindful of, so friends and family members can stop by anytime to share a meal or just have a chat. In addition, they will not be forced to part with any beloved pets, and companion animals have been shown to significantly improve seniors' health and happiness.
Better health and wellbeing
Studies show that in-home care patients have improved mental and physical health and wellbeing over patients in residential facilities. This is partly due to the benefits already mentioned, but also because they receive dedicated, individualized attention from their caregiver, who can also serve as a regular companion to help stave off feelings of loneliness or isolation.
Personalized, one-on-one care
Just like there is no single care option that works best for everyone, there is no one-size-fits-all care plan. A good in-home care provider will develop a personalized care plan that fits the needs of the individual and their family members. So a caregiver can come as often as needed and provide assistance with whatever tasks the patient needs help with.
Affordability
While in-home care may sound expensive, it can actually be quite affordable — and even more cost-effective than a residential facility. Caregiver hours are flexible, so you can work with the provider to determine a level of care that fits your loved one's needs and your budget. There are also insurance policies and government assistance programs that may help offset the costs.
As you can see, in-home care can be enormously beneficial for many seniors who need a little help with their day-to-day lives. The ability to stay in their home and stick to their familiar routines can help seniors maintain their independence, cognitive function, and mental and physical wellbeing for as long as possible.
If you would like to learn more about in-home for your loved one, feel free to contact us. We would love to be a part of your loved one's care team.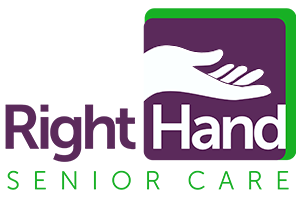 We are Superheroes in Comfortable Clothes™
We take care of our clients, their families, our staff, and our league of franchise owners.
330 Falconer Drive Suite F Covington LA, 70433