Emergency Preparedness for Seniors: Prepping for Natural Disasters and Other Emergencies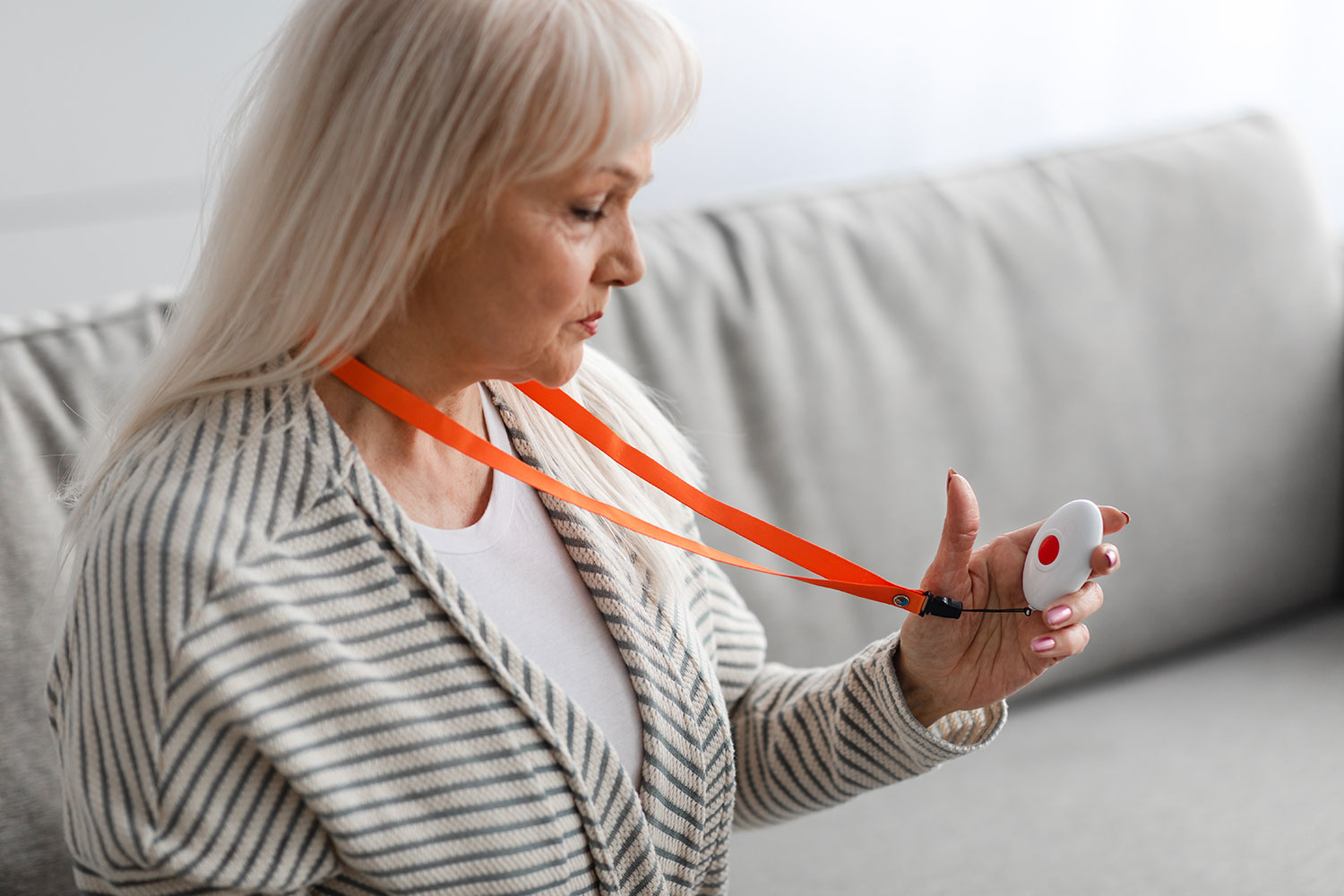 In 2022 alone, there were 119 natural disasters in the U.S., and yet only 29% percent of Americans have an emergency preparedness plan in place.
While planning and preparing for natural disasters and other emergencies is vital for everyone, it's especially important for seniors and their families and caregivers. So let's take a look at why emergency planning and preparedness is so critical for the elderly and how you can help your senior loved ones be better prepared.
Why Is Emergency Preparedness Critical for Seniors?
If you're a healthy, mobile adult, chances are a long power outage will be nothing more than a big inconvenience. You might lose some groceries and be stuck taking cold showers for a few days, but it won't be an actual threat to your health.
However, for a senior with health issues or limited mobility, even a simple power outage can put them at significant risk, especially during hot or cold weather. The older we get, the less efficiently our bodies can regulate our temperatures. So, while a healthy younger adult will be annoyed by excessively warm or cold indoor temperatures, these same temperatures can be detrimental to an older adult.
In addition, many seniors rely on medical devices and mobility aids that, in turn, rely on electricity. CPAP machines must be plugged in, hearing aids and mobility scooters need to be charged, and medications may require refrigeration.
Finally, a lack of adequate lighting significantly increases fall risks, especially for those with poor eyesight and/or mobility, and falls can be life-threatening for older individuals.
These are just the factors that come into play during a power outage. In the event of more severe disasters, seniors may lose access to vital medications, be unable to get to a safe place, or become lost and confused in the chaos.
Developing an Emergency Preparedness Plan
A comprehensive emergency plan will help prepare both you and your senior loved ones for natural disasters and other emergency events. Whether they live alone, with you, or with family or a caregiver, with a little preparation and foresight, you can help ensure their health and safety during a crisis.
Communication
The first step of emergency preparedness is creating a detailed communication plan that includes emergency numbers, addresses, and plans for connecting in the chaos of an unforeseen disaster.
Ideally, your loved one should have several copies of this plan — a paper copy in an easily accessible place and a digital copy on their phone or computer, for example. However, you should also designate multiple trustworthy friends and family members to check in on them in the event of an emergency.
Emergency Kit
Every household should have an emergency kit, but it's especially important for seniors. So make sure they have a kit prepared and easily accessible that contains:
Non-perishable food

Drinking water

First-aid supplies

A supply of any necessary medications (a minimum of three days, but 30 days is recommended, if possible)

Backups of medical or assistive devices (glasses/contacts, hearing aids, cane)

Copies of important documents (financial, health, legal, etc.)

Flashlights and batteries

Blankets

Personal hygiene supplies

Battery-powered radio

Cell phone charger
If they have any medications or dietary supplements that need refrigeration, be sure to prep a cooler and ice packs as well. You may also want to include a paper map with their location and prearranged meeting or evacuation spots clearly highlighted.
For seniors with Alzheimer's, dementia, or other cognitive deficiencies or severe health issues, a medical ID bracelet with their name, allergies, medical conditions, and your contact info can be a lifesaver.
Evacuation Strategy
You should also know your local evacuation routes and have a clear plan regarding transportation. For seniors with mobility issues, ensure that the planned evacuation methods are accessible and safe.
You can also contact shelters or safe spaces ahead of time and verify if they are equipped to manage the specific needs of the elderly. If your loved one lives alone, make sure they understand the plan and are aware of any backups or contingencies.
Continuous Care
Emergencies are often chaotic and stressful, so don't forget to make sure that your loved one receives the routine care that they need. Ensure that your plans account for continued care for chronic conditions, access to required medications, and any essential medical equipment.
You should also keep in mind that emergencies can be particularly traumatizing for seniors, resulting in anxiety or confusion, especially if they have Alzheimer's or dementia. So make sure that you're supporting them emotionally as well and provide clear communication to help them navigate the crisis.
Incorporating Technology
Technology is a powerful way to enhance emergency preparedness. In our digital age, the majority of seniors own and use smartphones, and there are plenty of apps that provide alerts for severe weather conditions.
You can also enable location sharing with family members, so you'll always know where your loved one is at. In addition, smartwatches and other wearables that monitor health metrics can quickly alert you to any health issues that come up during stressful emergency situations.
Right Hand Care: Ensuring Seniors' Health and Safety Every Day
Preparation is key to ensuring your senior loved one's health and safety during an emergency. But when it comes to making sure they're safe, happy, and healthy every other day, Right Hand Senior Care is here to help.
We offer compassionate, reliable, and affordable in-home care services designed around your and your family's needs. For more information or to set up a care plan for your loved one, contact us today.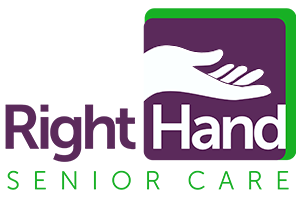 We are Superheroes in Comfortable Clothes™
We take care of our clients, their families, our staff, and our league of franchise owners.
330 Falconer Drive Suite F Covington LA, 70433